Our parent company, The Defining Group, is now the Australian distributor for Electromaax Canada.
marinesmartenergy.com.au is the first retail dealer for Electromaax in Australia.
ElectroMaax manufactures the most technologically advanced energy generating and energy saving products in the marine industry. From High Output alternators that produce up to 4 times the energy over the standard models, to Smart regulators that allow owners and engineers to monitor, and/or alter charging performance and parameters locally or from half way around the world via a lap top.
The Cruiser and GenMaax alternators are rated to generate 120-250amps, depending on your needs, and kits are available for almost all engine makes and models.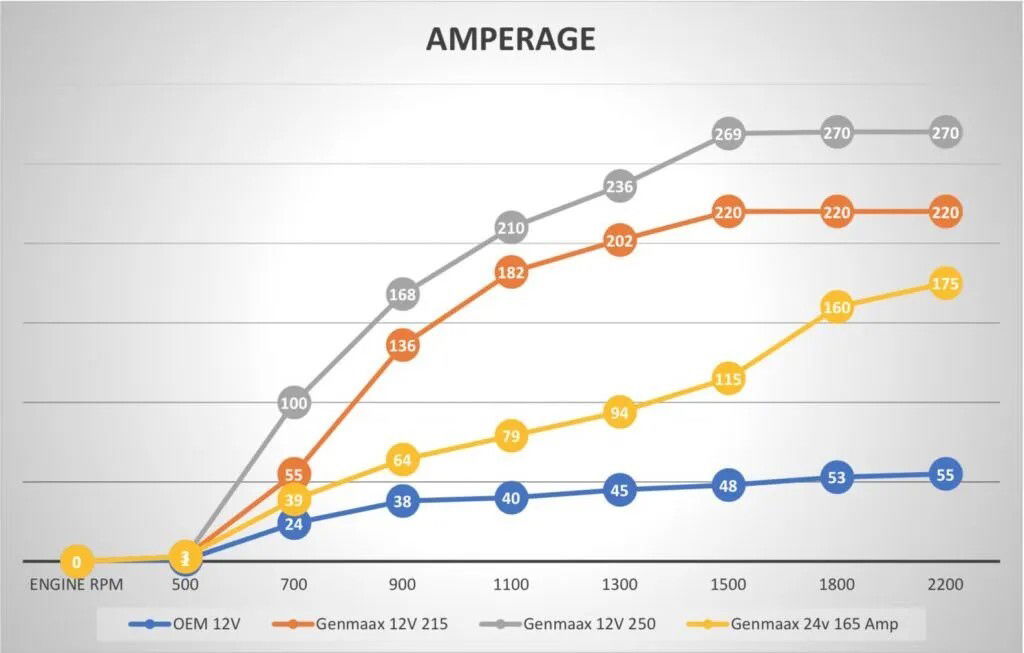 Electromaax also make the SolarMaax watermaker - quiet, reliable, and efficient. Just 10a will generate 40 litres/hour. Easy to install and maintain.