At the front of this 45' Catamaran, the twin fuel tank filler caps were exposed to rain, and heavy seas breaking over the front of the vessel.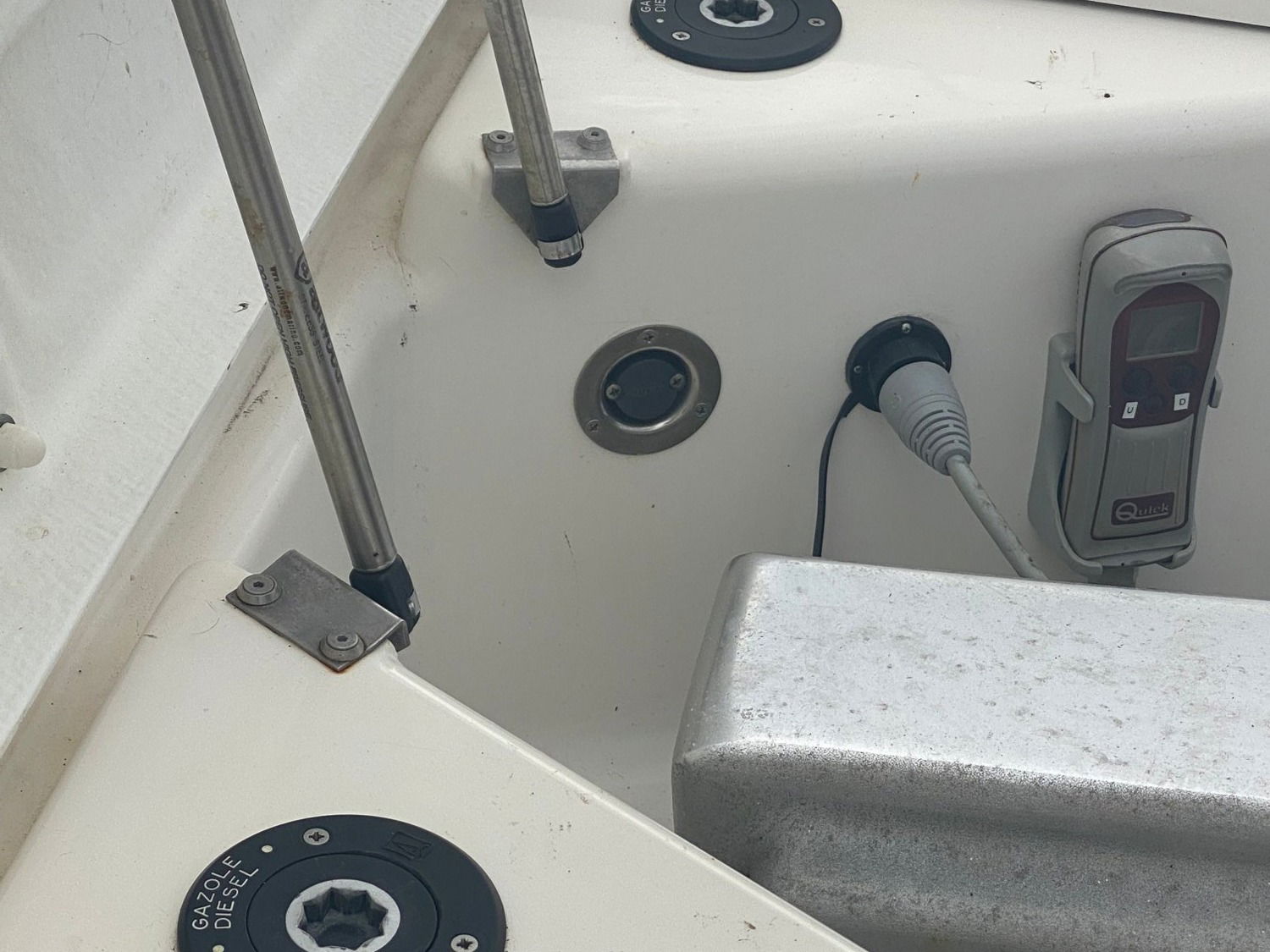 Lifting the hatches revealed that the tank well would fill completely with water at times, allowing water into the fuel through the breather vents, as well as through poorly sealed fuel entry points.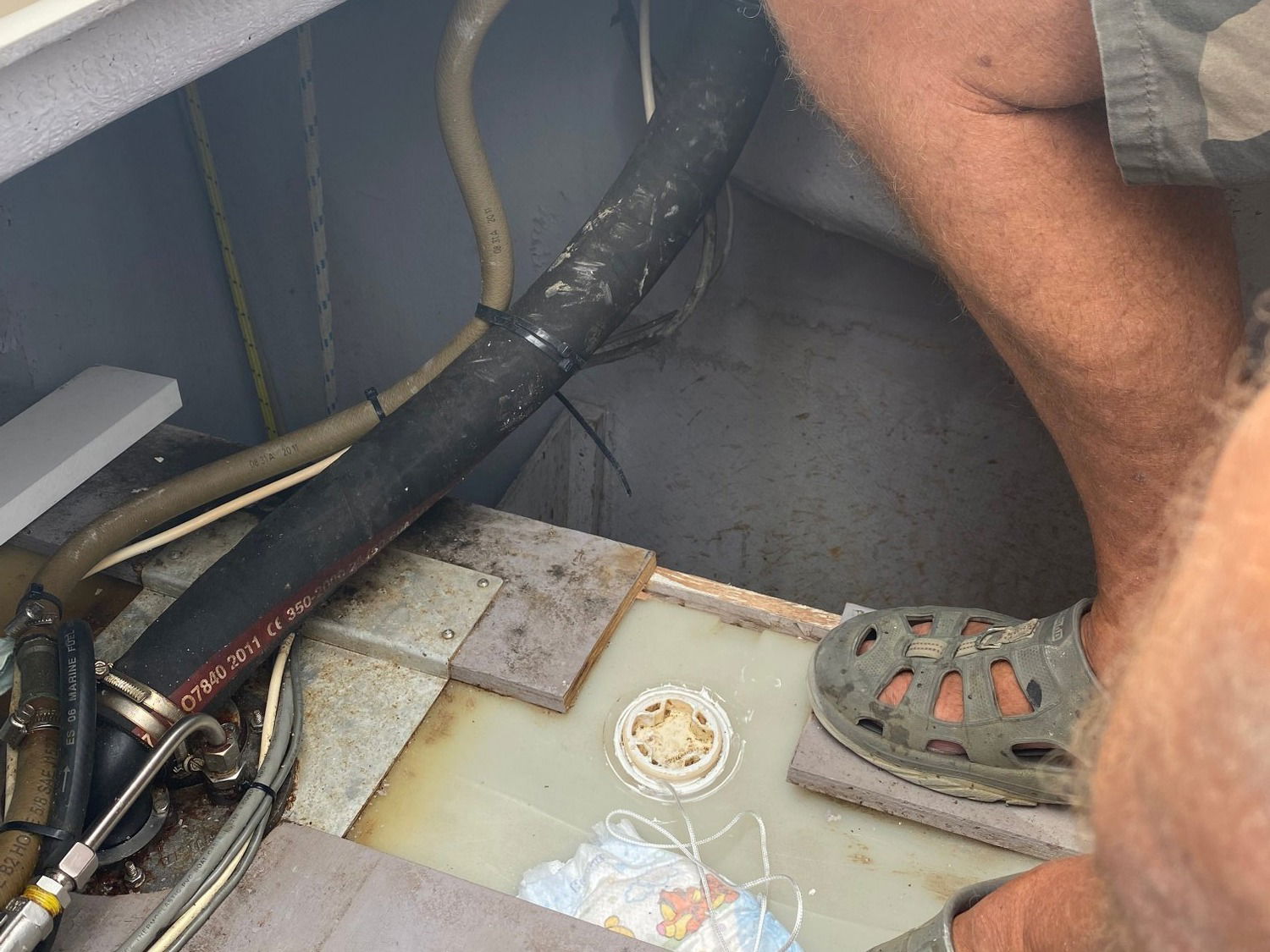 A set of Aquafighters extracted the water from the tanks, whilst better sealing and drainage was put in place.